Scout Retail Store
The Southwest Florida Scout Shop is located at 1801 Boy Scout Dr.,in Ft. Myers inside the Southwest Florida Council Boy Scout Service Center. Stop by to get all of your Scouting supplies from uniforms, camping gear, books, gifts and more.
Phone: 239-418-1603
As a precautionary measure, due to the COVID-19 Virus,
this store will have new hours and protocols when visiting the scout shop. New hours and protocols are effective
Wednesday, May 20
Monday - CLOSED

Tuesday - 10:00 am - 6:00 pm
Wednesday - 10:00 am - 6:00 pm
Thursday - 10:00 am - 6:00 pm
Friday - 10:00 am - 6:00 pm
Saturday - 10:00 am - 2:00 pm

Sunday - CLOSED
Recommended CDC Sanitation and social distancing protocols will be in place which include the following:
A maximum of 10 individuals will be allowed in the shop at one time & social distancing measures will be in place.

Face masks are requested for entry.

ALL advancement orders should be EMAILED in ADVANCE

to the Scout Shop. General public will not have access to the self-serve Advancement-Merit Badge Award station.

Dressing rooms will be closed but uniforms can be tried on over clothes.

All orders are encouraged to be called in for quick pick-up or shipping (customer cost)

No food or drinks allowed in building.

No public restrooms available.

If you need to add funds to your Scout Shop Unit Supply account, please mail in a Unit check in advance. Credit Cards and Unit Accounts are preferred payment methods.

Scout Shop Manager Contact – Kelly Santo -
Email:

southwestfloridascoutshop@scouting.org

or call 239-418-1603
Facebook: Like the Southwest Florida Scout Shop's Facebook page to find out


information on sales and new items.
The Boy Scouts of America, Supply Division has jobs available for motivated part-time sales
associate in a fast-paced, results-oriented environment. Interested applicants should stop in and ask for Kelly Santo.
Phone orders: The Scout Shop takes phone orders at: 239-418-1603 and will ship promptly. Shipping and handling charges apply to all shipping orders. Order are shipped via 2 day FedEx.
Email Orders: Email your order to: SouthwestFloridaScoutShop@scouting.org. Do not include payment information.
Pick-up orders: Units can contact the Scout Shop with an order (e.g., awards) and the order will be ready when you arrive. Large orders and orders during the fall may take several days.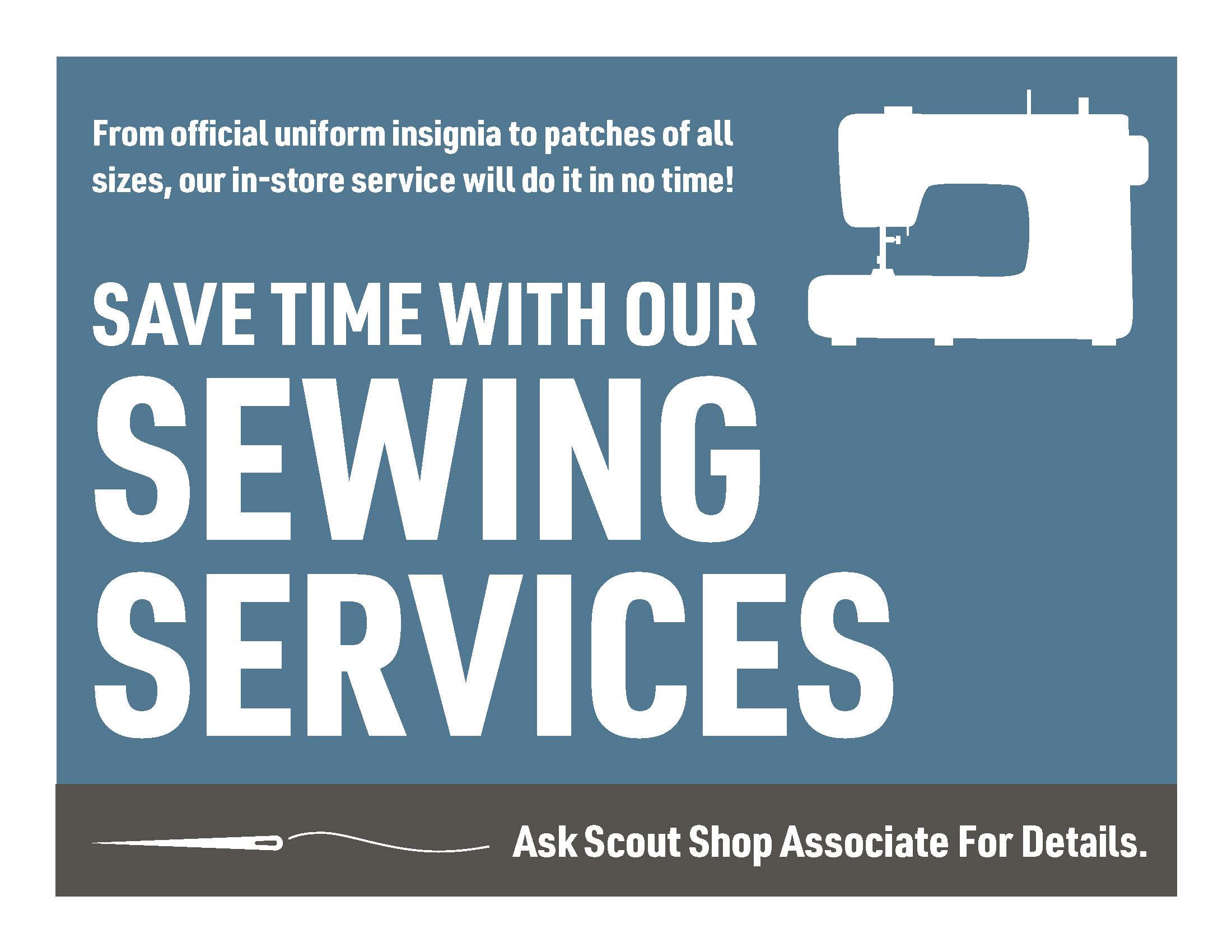 Sewing Services: The Scout Shop has in-house services to sew patches on uniforms and hem pants. Visit us for more information on time frame and pricing. We also have a complete assortment of pre-sewn shirts.
Sales tax exemption: A unit's chartered organization representative must provide a tax exempt form and reply to Avalara email to receive sales tax exemption on allowable unit purchases.
Custom orders: The Scout Shop has the best prices on t-shirts, polo shirts, caps, patches, and any other custom items needed. Ask for a quote on a custom item and see the difference. The Scout Shop can also do custom unit numbers, your unit's flag or neckerchiefs. Ask for details.


Scouting Gift Cards-The Perfect Gift! Scouting gift cards are the perfect gift idea for the Scouts and Scouters and can be purchased in any amount!
Paperwork Requirements for Purchasing Advancements. In order to pick up any advancements or awards, you must provide an Internet Advancement form.
Holiday Hours: The Scout Shop is typically open Monday through Saturday except for the following holidays: Thanksgiving, Christmas Day, New Year's Day, Memorial Day, Labor Day, and Independence Day. Check the website for day/time changes.
BSA Uniforms: The Boy Scouts of America has always been a uniformed body. Its uniforms help to create a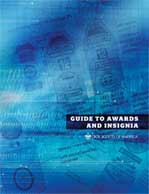 sense of belonging. They symbolize character development, citizenship training, and personal fitness. Wearing a uniform gives youth and adult members a sense of identification and commitment. The Guide to Awards and Insignia presents detailed
information to enable BSA® members to wear the correct and complete uniform on all suitable occasions.
Lion Uniforms (kindergarten)
Tiger, Wolf, Bear Scout Uniforms (1st - 3rd grades)
Webelos Scout Uniforms (4th - 5th grades)
Scouts BSA Uniforms (troops)
Venturing Uniforms (crews)
Leader Uniforms
Online store: Visit www.scoutshop.org when the Scout Shop is closed and items can be shipped directly to your home.