The Scout Shop
The Southwest Florida Scout Shop offers you everything that you need to improve your Scouting experience and all of the materials you need to deliver the number one youth program to you unit. Whether you are looking for uniforms, camping equipment, craft supplies, patches, awards and recognition items and much more, the Scout Shop has what you need. Make sure to check out their special offers. The Scout Shop can ship items anywhere.
CHECK OUT OUR SALES!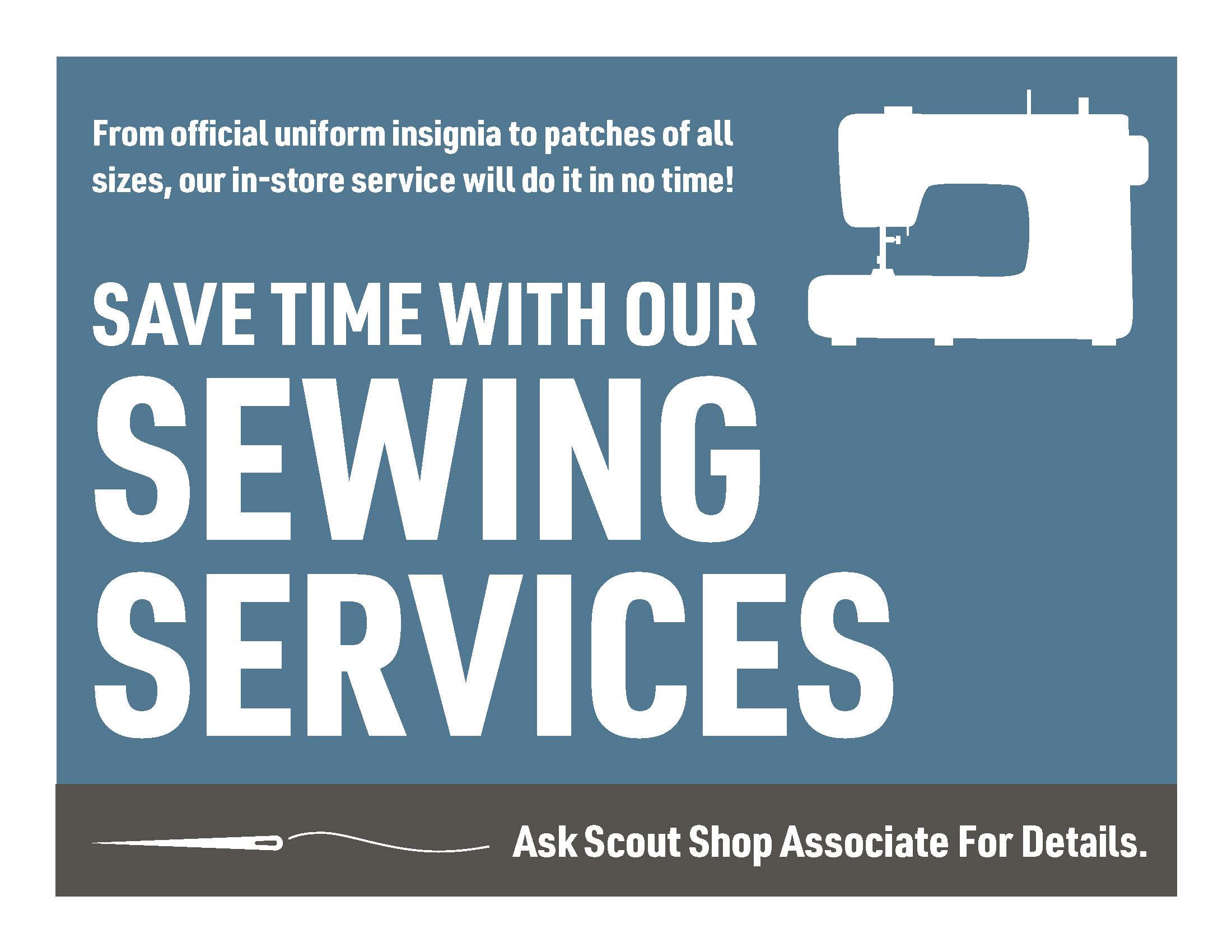 Like our Facebook Page to get the latest news!
Scout Shop
1801 Boy Scout Drive
Hours
Fort Myers, FL 33907 Monday - Friday 9 AM - 6 PM
Phone (239) 418-1603 Saturday 10 AM - 3 PM
Fax (239) 418-1605 Sunday CLOSED
Accepted:
MASTERCARD ~ VISA ~ AMERICAN EXPRESS ~ DISCOVER
Credit cards cannot be accepted by e-mail.
Items can also be ordered online at: www.scoutshop.org
Additional supplier:
Children's World Uniform Supply
4525 Bee Ridge Road
Sarasota, FL 34233
Phone 941-955-6999
Fax 941-955-6990
www.childrensworlduniform.com
Hours
Mon-Fri 10AM - 5:45PM
Sat 10AM - 5PM
CLOSED SUNDAY