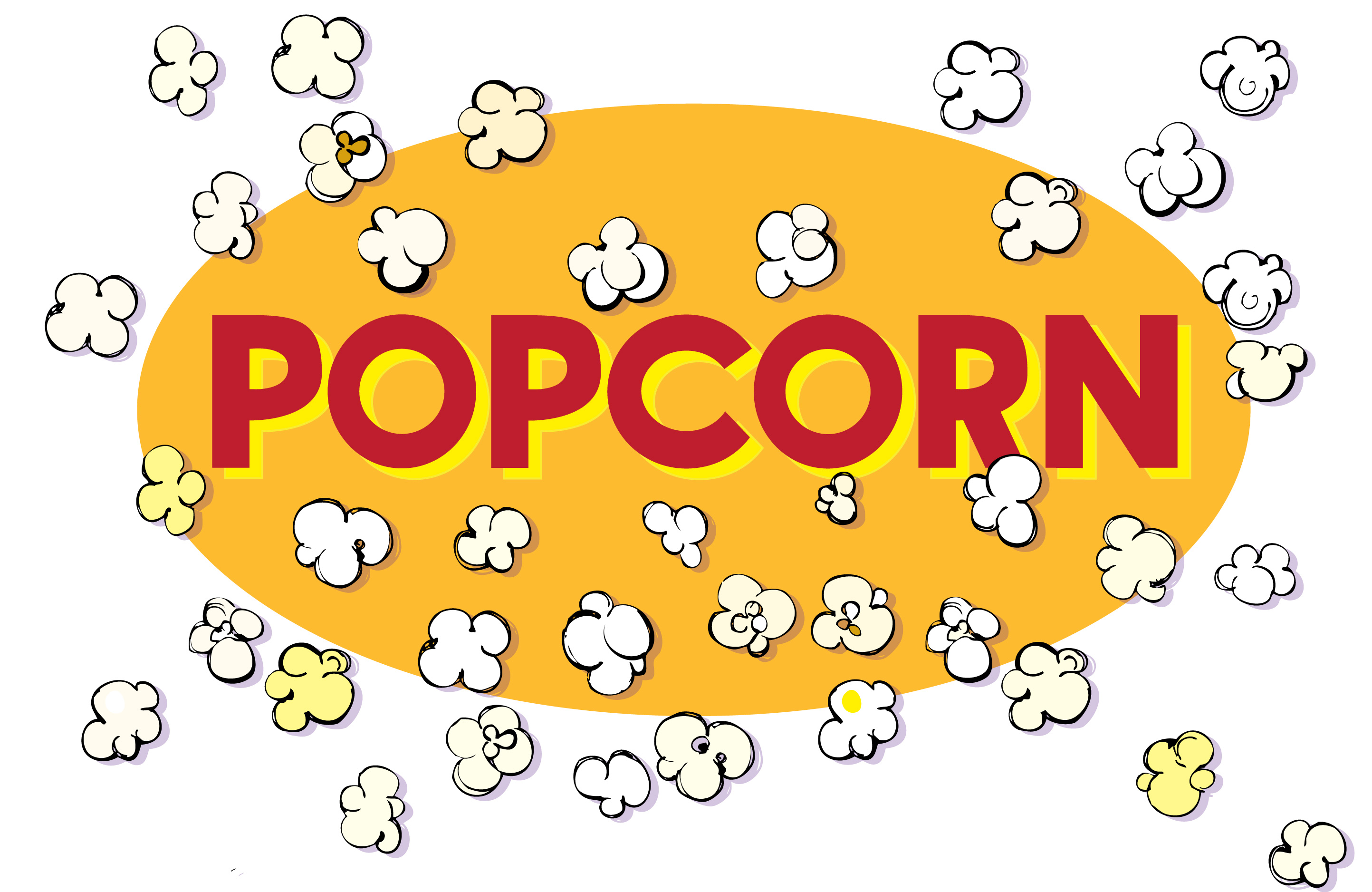 Units and Scouts can fund the ENTIRE YEAR OF SCOUTING with just ONE fundraising idea: SELL SCOUT POPCORN! It's easy, it's fun, and you get to keep up to 28% as profit to make this year your ideal year of Scouting!
Hurricane Irma Revised Date Schedule
Thursday, November 30 - Unit Sale Ends
Monday, December 4 - Unit Take Order Forms submitted to Trails End System by 12 pm
Saturday, December 16 - Popcorn Distribution to Units. Prize Orders Due.
Friday, January 12, 2018 - Show and Sell & Take Order Invoice Payments Due in Council Office

POPCORN SALES REFERENCES DIGITAL APP GUIDES
Unit Kickoff Checklist Take Order Form - Unit Checklist
Unit Sale Checklist Take Order App - Unit Set up Inst.
Unit Reference Guide Take Order App - Scout Inst.
Unit Kickoff Presentation
Kickoff Best Practices FORMS
Unit Goal Poster Unit Committment Form
Path to Advancement Show and Sell Commitment Form
2016 Military Overview Take Order Form
Scout Goal Poster Unit Master Prize Order Form
Online Selling Info Handout Mega Corn Order Form
Scout Sales Script / Selling Tips Cards $1,200 Top Seller Form
Sell 30 Customers Tips $2,500 College Scholarship Enrollment Form
Successful Storefront Sale
Trails-End Scout Checklist BUSINESS CARDS
Top Gun Club Prizes Military Donation Business Cards
Trails-End Registration Webpage Creation Scout Future Online Sales Cards
Scout Thank You Business Cards
MEGA CORN PATCH GRAPHICS
Participation Patch
Military Patch
One of Each Patch
Online Patch
Sellers Club Patch
Top Seller Patch



9 REASONS TO SELL POPCORN

1. Pay for your whole year's Scouting program with just one popcorn sale.
2. Cover all your Unit's activities and supplies with the commission you get from Popcorn.
3. Get more parents excited in your Unit's Scouting program by eliminating their out-of-pocket
expenses.
4. Increase your Unit and Council income – 72% stays local.
5. Boost a boy's future – Scouts can qualify for Trail's End Scholarships for college and other
post-high school education by selling popcorn.
6. Teach boys how great it feels to pay their own way in Scouting. Boy Scouts can earn related Merit
Badges and Cub Scouts earn related achievement awards.
7. It is a quality product, two out of three people buy Trail's End when asked, and nine out of ten
people will buy again.
8. Give Scouts the "Ideal Year of Scouting". Plan your entire year, budget all the costs, and raise the
money you need in just a few weeks in the fall.
9. Troops & Packs that are financially sound spend more time and energy providing a fun and
challenging year-round program.
The annual Popcorn sale is much more than just a fundraiser for your Council. More than 70% of every dollar earned goes back into your Scouting program - at both the unit and Council levels. Even the dollars earned by the Council become part of your Scouting program. Whether it is maintaining the camps or providing the unit and Program support that is essential to Quality Scouting in the Southwest Florida Council – all stays in your Scouting program! Since 1981 Scouts have raised more than $1 billion to support their Scouting programs!